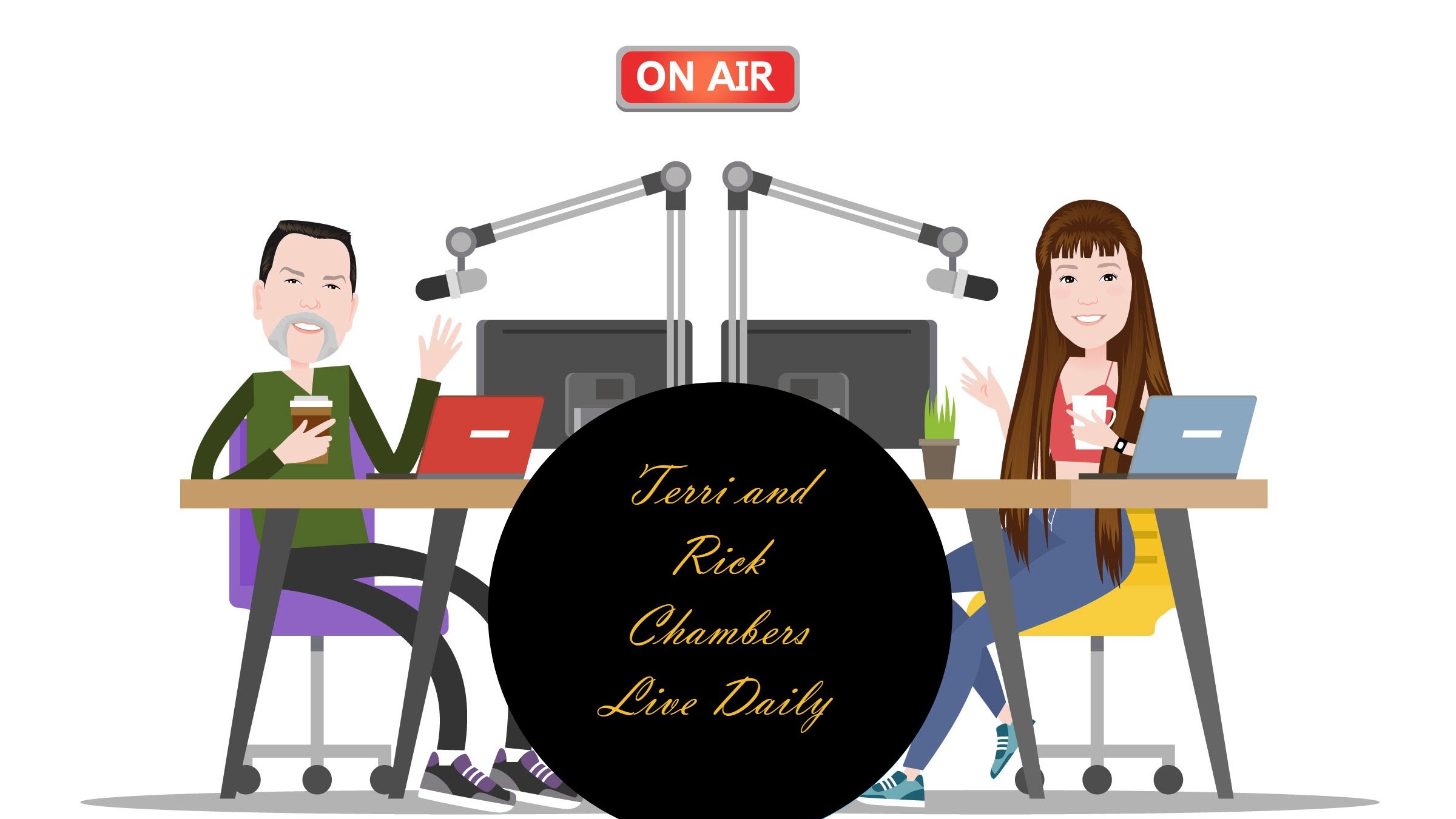 Welcome to YOUR MARKETING NEWS

COOP

ERATIVE
Great ways to save on Marketing Together.

Members enjoy CO-OP pricing and lots of BETA Samples!

Chambers First Class Connections Co-op grew from a Marketing career of Creating Co-ops to share and spread out the costs of a Marketing product, Marketing services and even Ad Specialties, some pay commissions, too.

Over the last 41 years, Co-ops were formed in Farming, Aviation, Real Estate, Hotels, Resorts, Restaurants and many other types of businessses sharing costs.



FILL OUT THE FORM BELOW FOR YOUR VIDEO INFORMATION
(WAIT FOR IT)
Chambers First Class Cooperative & RBTV news cooperative
Saving Members on Marketing by using Co-op money and Credits
(note: currently hiring Intern employee contractors)