RBTV News

- Chambers First Class Connections
Broadcasting Your 5 star reviews using Co-op money - opening March 2020 to General Public.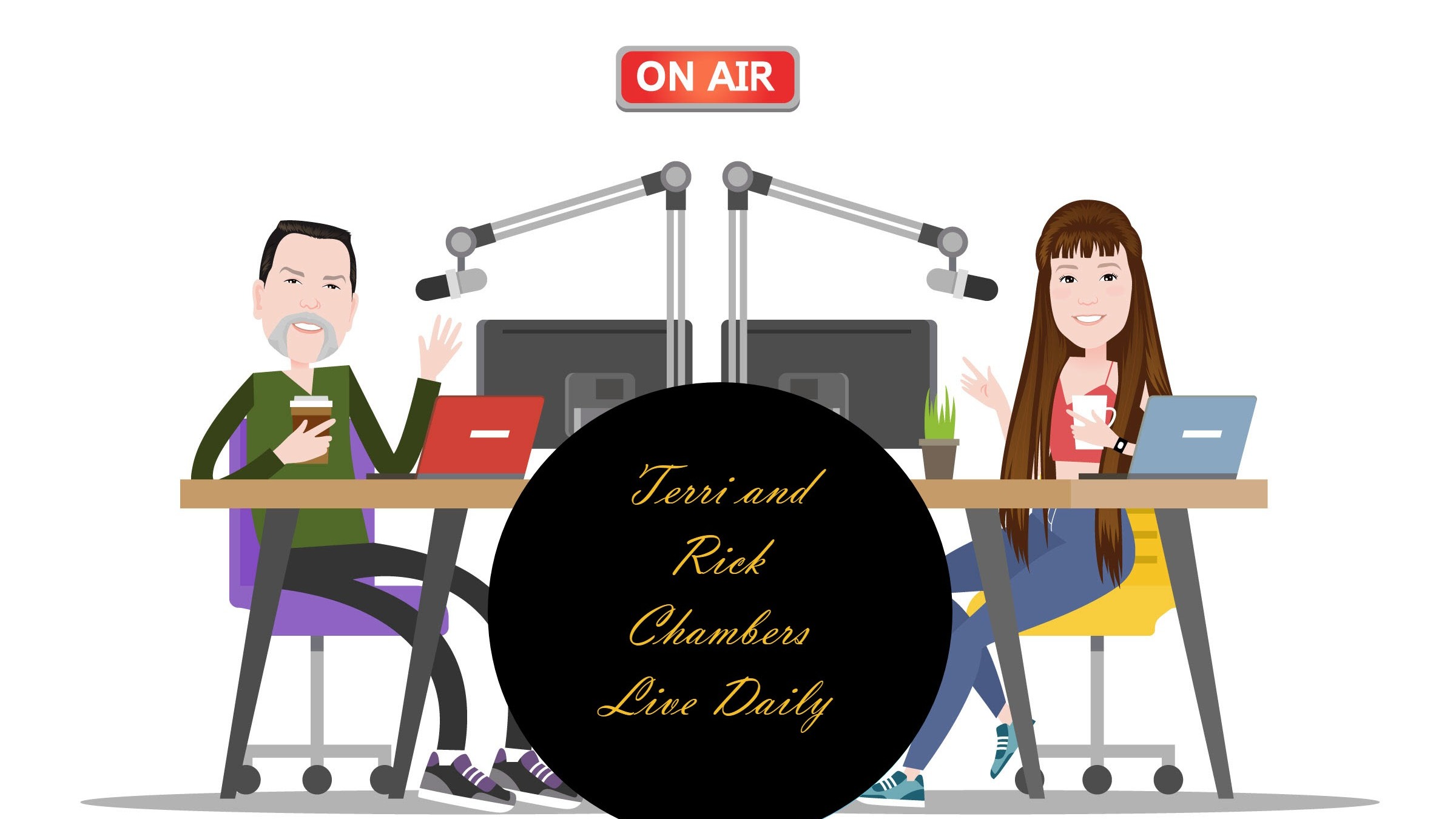 Welcome to YOUR MARKETING COOPERATIVE
CREATING Reputation Videos, Driving Traffic, Funnel Branding Sites, and Social Media.
RBTV News Co-op Copyrights
Powered by Chambers Partners In CO-OP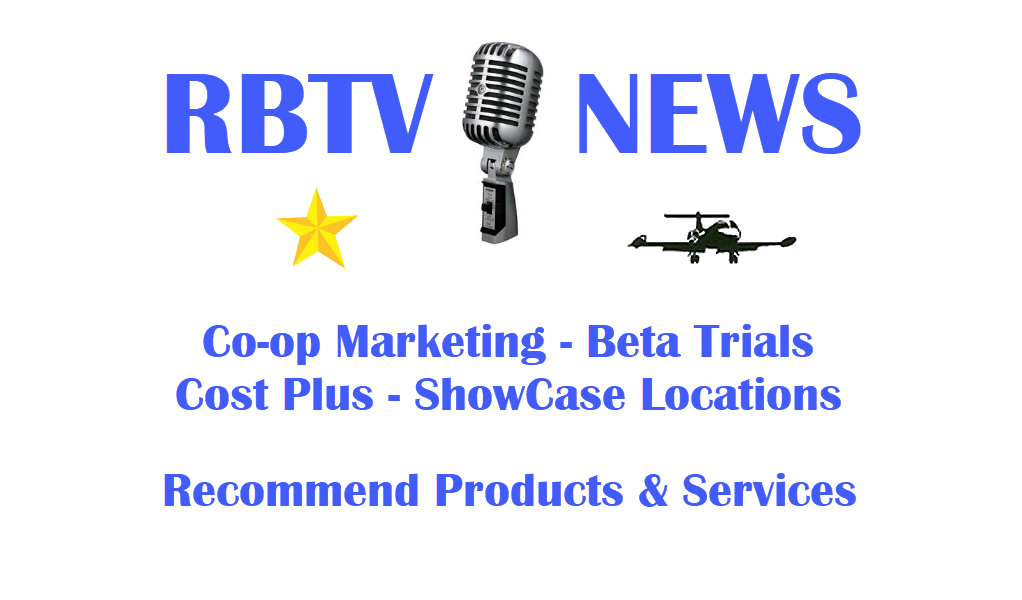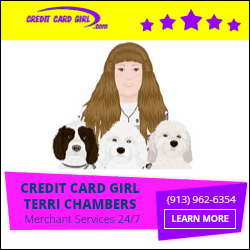 What is a Co-op or a Cooperative Group?
A cooperative is:
"an autonomous association of persons united voluntarily to meet their common economic, social, and cultural needs and aspirations through a jointly-owned and democratically-controlled enterprise". Wikipedia

Chambers RBTV New Co-op/Cooperative: Sharing the investment of Reputation Video, Company Trailers, Video Introductions, Voice Overs and Interviews. Crafting of Lead Magnets, Trust Triggers and Core Offers. List Generation for Email, SMS, Social Media and Re-targeting. Impressions: 50k - 100k - 250k - 500k


3 Samples of our Reputation Videos
2 with Co-op Money - 1 not.
OUR MARKETING COOPERATIVE

CREATING REPUTATION Videos of Your Client and Customer Reviews.

RBTV News - NARI - VISA
Earl literally saved our dog's life. Hudson had been getting more and more aggressive. He was becoming harder to control. Without intervention, Hudson would have been put down.
Earl very quickly identified with our frustrations and concerns. I
immediately knew he was our best hope.
Before Earl left we could already see a huge difference in Hudson.
Earl is very personable, responsive and dependable.
He has promised to be there to support us with Hudson's training.
I couldn't be happier. I am no longer worried about Hudson hurting someone.
Had Value Clean take care of my house regarding some water damage.
Did an excellent job. Couldn't believe how fast they showed up when I called in.
Worked with my insurance company and was impressed with overall service. Would definitely recommend!
Doing a duct cleaning next week after reconstruction is done.
Thanks Value Clean!