RBTV News & Co-op

- Chambers First Class Connections
Saving Members on Reputation Videos using Co-op money & more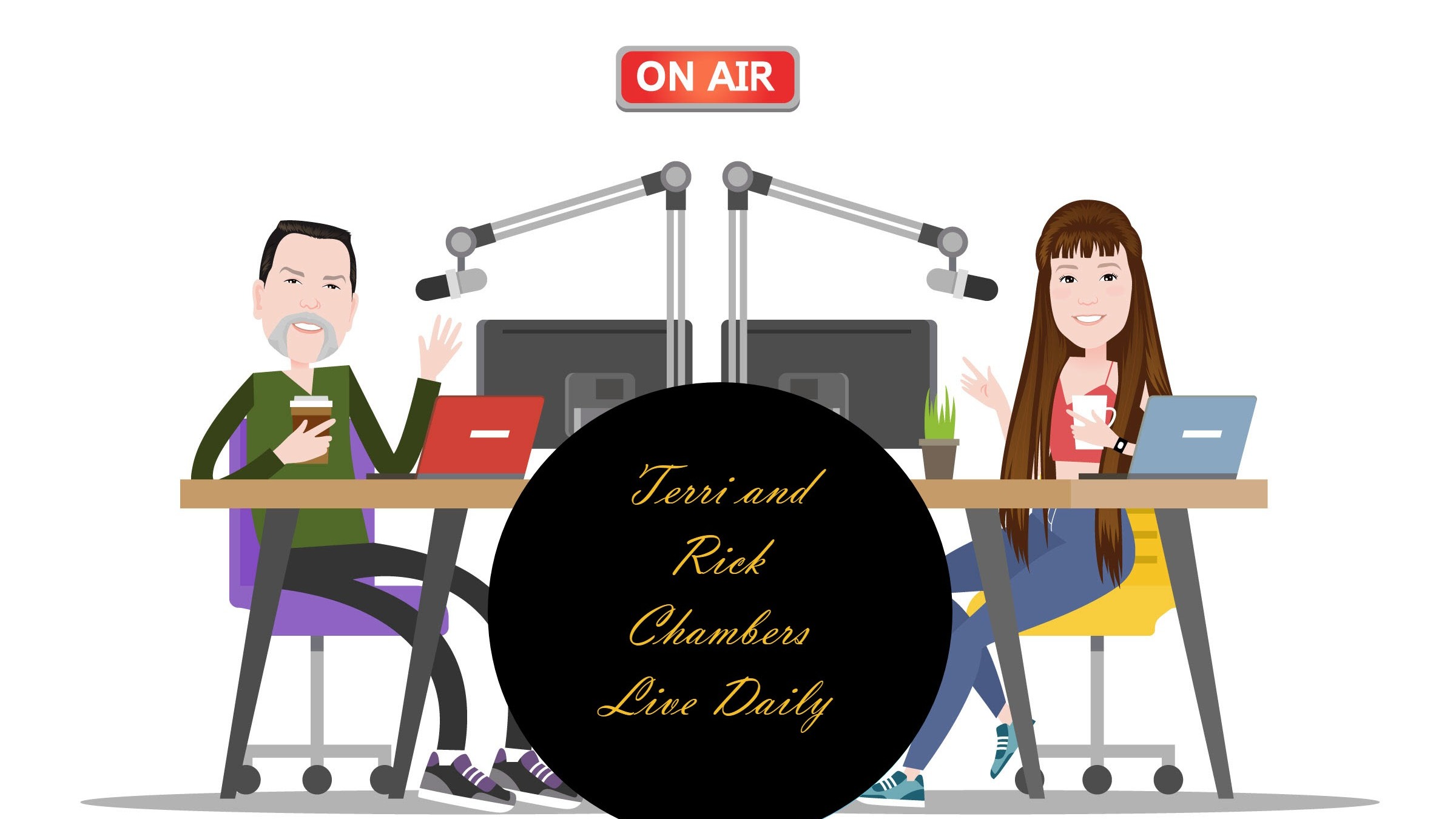 Welcome to YOUR MARKETING

COOP

ERATIVE
More ways to save on Reputation Marketing, Traffic Creation, Social Media and Funnel Landing pages and more.

Ask about our Free RE-Tracking Pixel for Re-targeting - 96% of your website visitors NEVER CONTACT to buy yet!
What is a Co-op or a

Coop

erative Group?
"an autonomous association of persons united voluntarily to meet their common economic, social, and cultural needs and aspirations through a jointly-owned and democratically-controlled enterprise". Wikipedia
Chambers RBTV New

Co-op

/Cooperative: Sharing the investment of Reputation Video, Company Trailers, Video Introductions, Voice Overs and Interviews. Crafting of Lead Magnets, Trust Triggers and Core Offers. List Generation for Email, SMS, Social Media and Re-targeting Pixels. Impressions: 50k - 100k - 250k - 500k NOW just $15-$30 per 1000.
Book NOW - BOOK 30- 90 MINUTES OR MORE FOR A SCREEN SHARE MEETING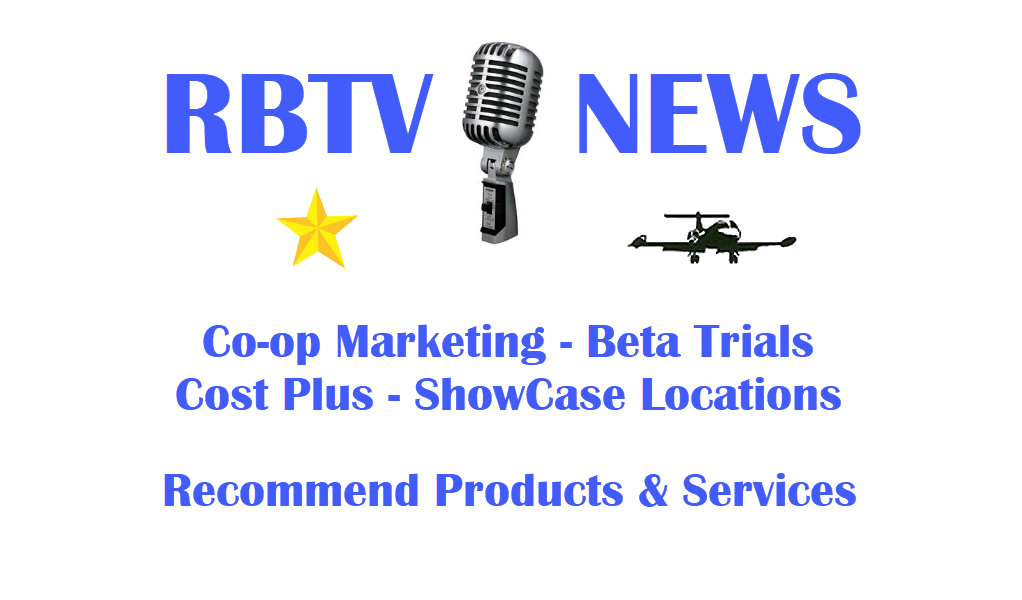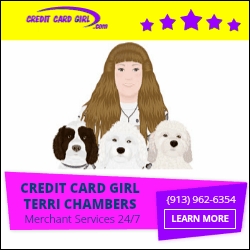 3 Samples of our Reputation Videos
1 with Co-op Credits - 1 without Co-op Credits - another 1 with Co-op Credits.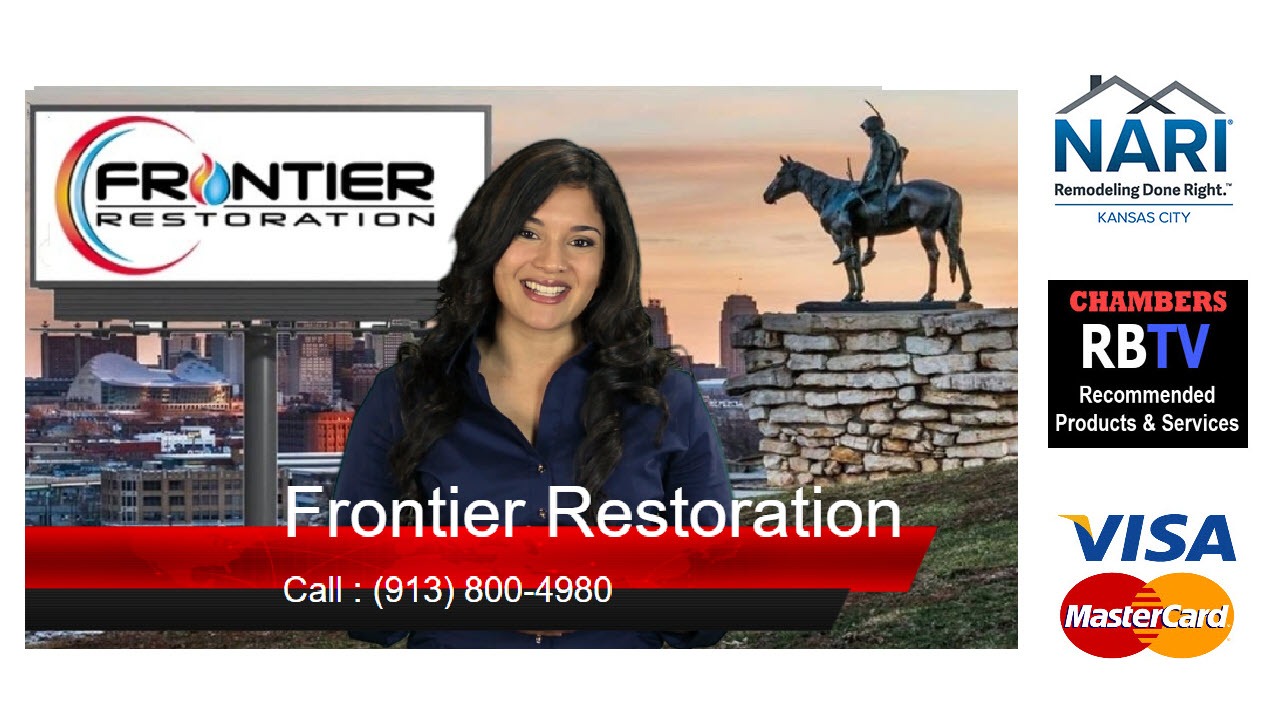 NOTE: This is a thumbnail for the Video showing the Size of the Visa Logo to qualify for Co-op Credits.
YOUR MARKETING COOPERATIVE

CREATING REPUTATION Videos At Substantial Savings.


(Co-op Credits by RBTV News and VISA, MasterCard)
NOTE: This is a thumbnail for the Video without co-op credits.
SAVED OUR DOG'S LIFE !
(no

co-op

)
Earl literally saved our dog's life. Hudson had been getting more and more aggressive. He was becoming harder to control. Without intervention, Hudson would have been put down.
Earl very quickly identified with our frustrations and concerns. I
immediately knew he was our best hope.
Before Earl left we could already see a huge difference in Hudson.
Earl is very personable, responsive and dependable.
He has promised to be there to support us with Hudson's training.
I couldn't be happier. I am no longer worried about Hudson hurting someone.
Thank you, Earl!!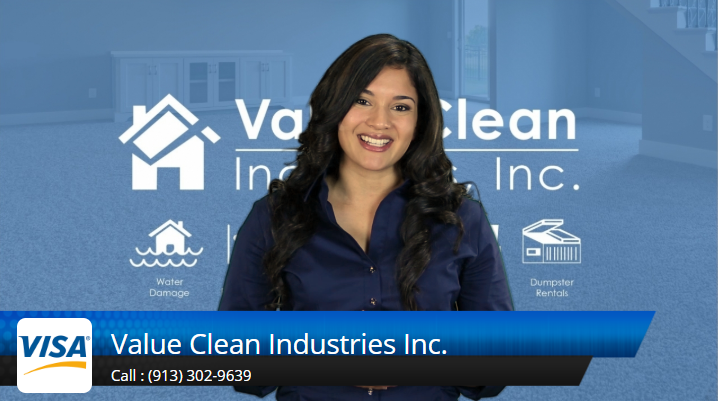 NOTE: This is another thumbnail for the Video showing the Size of the Visa Logo to qualify for Co-op Credits.
Thanks Value Clean!
(Visa
Co-op
)
Had Value Clean take care of my house regarding some water damage.
Did an excellent job. Couldn't believe how fast they showed up when I called in.
Worked with my insurance company and was impressed with overall service. Would definitely recommend!
Doing a duct cleaning next week after reconstruction is done.
Thanks Value Clean!



Meet Our Incredible Team:
Passionate And Driven Marketing Professionals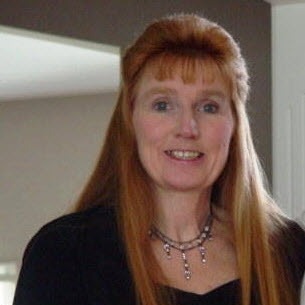 Terri
Servicing the Kansas City Area
for over 20 years.
Terri is the Go to Girl when you call for Merchant Services - and Credit Card Processing questions.

99.9% of most issues can be Fixed by Terri and her team right on the phone.

However, if Terri or the team is unable to troubleshoot and fix on phone - a service rep will be dispatched ASAP - no kidding - you call and her team will do what it takes to get it done fast, in the moment supports answers!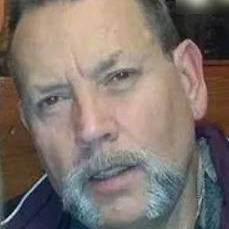 Rick
Since 1984 - Macs were my partner traveling 523 cites in the Aviation Niche and Credit Card Processing as well. We created artwork on the fly!
As a Mystery Pilots reviewing 1000's of 5 Star Resorts, Hotels and their Restaurants, we have learned how important FEEDBACK is! With the thirst to learn internet marketing back in 1994 continues today with Real Strategic as a Affiliate Member. Data Base marketing and harvesting 5 Star Reviews for Clients is just the beginning of our talents.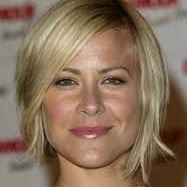 Holly-VA Team Leader
Whether a Virtual Assistant is right in your own back yard or across the world, Holly is the connection master to help complete a companies Vision.

From Voice overs, funnels with
call to actions, of just a
5 Star Reputation videos.

No project to small or too large!

Holly is the production manager that manages a team of 15 and more.
Or Dial The Old Way 913-963-6354
NOTE TO ALL BUSINESSES: below is a widget - it's a blog widget updated daily with good news. Good news about the Covid19 - Free for your Website - just ask - will share code for you and your webmaster - FREE
Working Hours
Monday 10:30AM - 4PM
Tuesday 10:30AM - 4PM
Wednesday 10:30AM - 4PM
Thursday 10:30AM - 4PM
Friday, Saturday & Sunday Closed